July 8-12, 2019
KidZone is our weeklong Vacation Bible School. You don't want to miss this year!

July 8-12, 2019
9-12:30 p.m.
Registration is open for KidZone, our weeklong Vacation Bible School. This year's theme is Victory in Jesus! and focuses on the life of Joshua. Kids will learn how Joshua points us to victory in Jesus through his example of courage, strength, obedience, faith, and leadership. Daily key points and Bible verses will be reinforced through worship, Bible time, small-group huddles, games, and crafts. The cost is $60 per child, and all children entering kindergarten through 6th grade are invited to attend. Register online for the best week of the summer!
9:00 Arrival
9:05-9:20 Welcome & Worship
9:25-9:35 Missions
9:40-10:10 Games
10:15-10:45 Crafts
10:50-11:05 Snack
11:10-11:40 Bible Time
11:45-12:15 Small-Group
12:15-12:30 Closing Worship
12:30 Parent Pick-up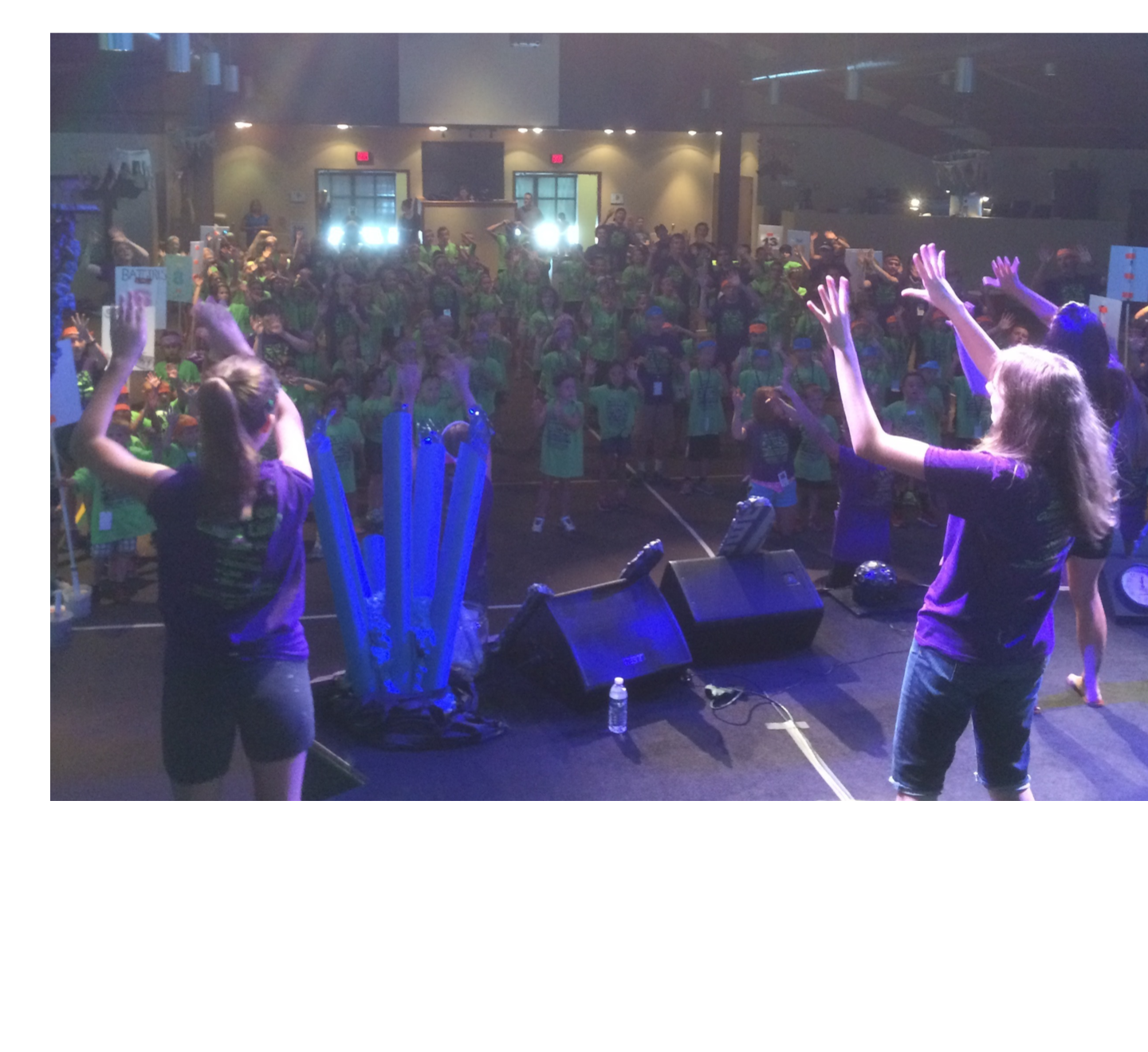 Highlights from Previous Years
The light shines in the darkness, and the darkness can never extinguish it.
John 1:5 NLT