July 8-12, 2019
KidZone is our weeklong Vacation Bible School. You don't want to miss this year!

July 8-12, 2019
9-12:30 p.m.
The theme is Victory in Jesus. Each day kids will learn key points and Bible verses during large and small group time as well as how to apply these truths to their lives. All we can say is that you're in for a wildly creative, inventive, interactive adventure! The cost is $45 per child, and all children entering kindergarten through 6th grade are invited to attend. Registration cost increases to $50 on June 1, and KidZone t-shirts cannot be guaranteed for late registrants.
9:00 Arrival
9:05-9:20 Welcome & Worship
9:25-9:35 Missions
9:40-10:10 Games
10:15-10:45 Crafts
10:50-11:05 Snack
11:10-11:40 Bible Time
11:45-12:15 Small-Group
12:15-12:30 Closing Worship
12:30 Parent Pick-up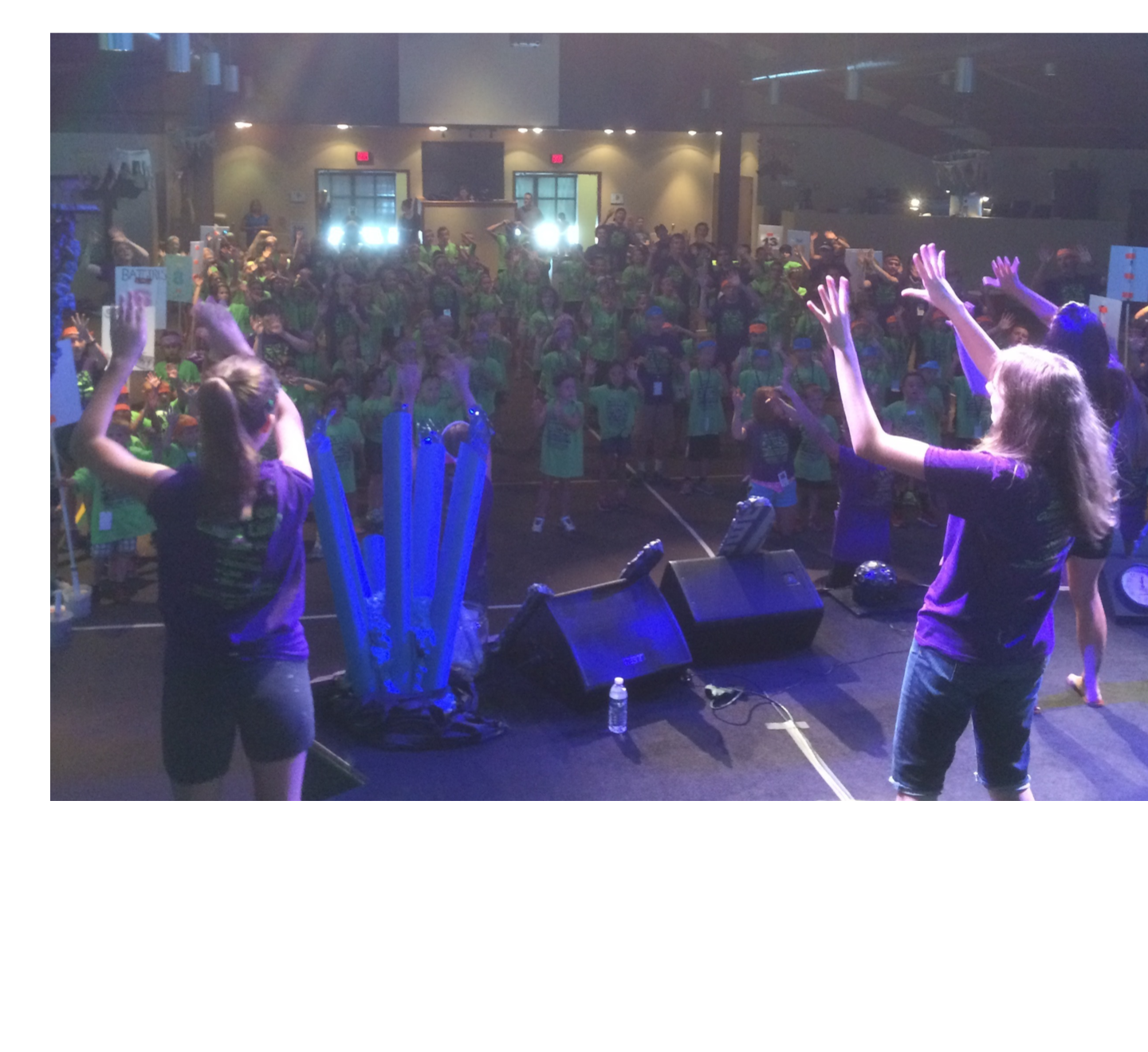 Highlights from Previous Years
The light shines in the darkness, and the darkness can never extinguish it.
John 1:5 NLT